Shopping Cart
Your Cart is Empty
There was an error with PayPal
Click here to try again
Thank you for your business!
You should be receiving an order confirmation from Paypal shortly.
Exit Shopping Cart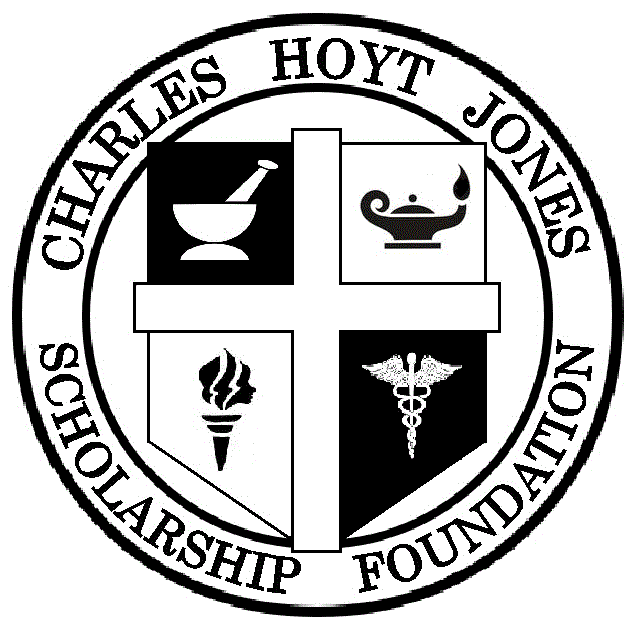 The Charles Hoyt Jones Scholarship Foundation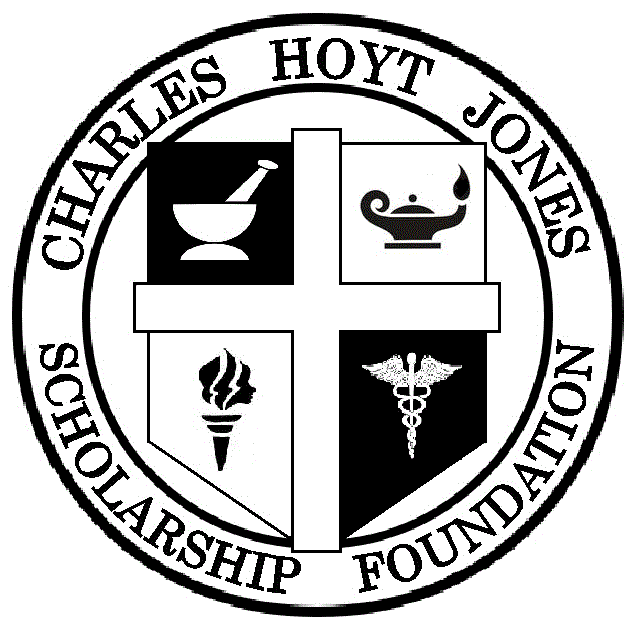 In Loving Memory of Charles Hoyt Jones


2/28/1925 - 12/19/2007




Charles Hoyt Jones, most commonly known as "Hoyt" around Northeast Alabama, was born and raised in Painter, Alabama. He left Painter High School and entered the United States Army at the age of eighteen. He served for three years in World War II, including the Battle of Luzon and Philippines. He spent much of his service time in the Philippines acting as a medic. He returned home after the war to finish school at Albertville High School and later attended Snead State Junior College. He married Mary Alice Wilkes, and they had five children. Hoyt worked with the Coca Cola Company in Albertville for twenty five years and raised poultry and cattle with his wife on their farm in Painter.


If there was one thing Hoyt loved aside from God and his family, it would be sports. Hoyt was an avid sports fan. He stressed that participation in sports instilled character and a strong work ethic in individuals that would aid them throughout life. He coached softball for around 30 years, including his sons' softball teams and Concord Baptist Church's league team. Hoyt was known for his generous spirit as a coach. He gave gloves, cleats and rides to many young boys who otherwise would not have gotten to play. Also, he was a passionate lover of Alabama Football. He and several friends would attend the majority of home games and numerous away and bowl games. He had ten grandchildren, and he supported each one of them by attending practically every event, regardless of the sport. If there was a game scheduled, he was there wearing his Crossville or Alabama cap.


At the age of fifty four, Hoyt suffered his first heart attack. This cardiac event led him down a road that would put his life in the hands of so many healthcare professionals, including family physicians, cardiologists, nurses and pharmacists. He developed a profound respect for each one that he encountered. In the years following his heart attack, he had to undergo several medical procedures, such as stent and pacemaker placement and quadruple bypass surgery. After each encounter, the topic of conversation would always include the devoted professionals that took care of him.


Hoyt's sincere adoration for the healthcare field is the foundation of this scholarship. Several of his children and grandchildren chose a career in education and in healthcare. He was so proud of their choice to pursue a career that involves such dedication to helping others. This scholarship is a reflection of the generosity he exemplified throughout his life. While he may not be with us today, the legacy of Charles Hoyt Jones has left a lasting impression on our community and will continue to touch the lives of young students that aspire to be a part of a profession that he loved so dearly.
/